Angela Bailey is a curator and photographic artist whose practice is informed from the perspective of the community and the cultural.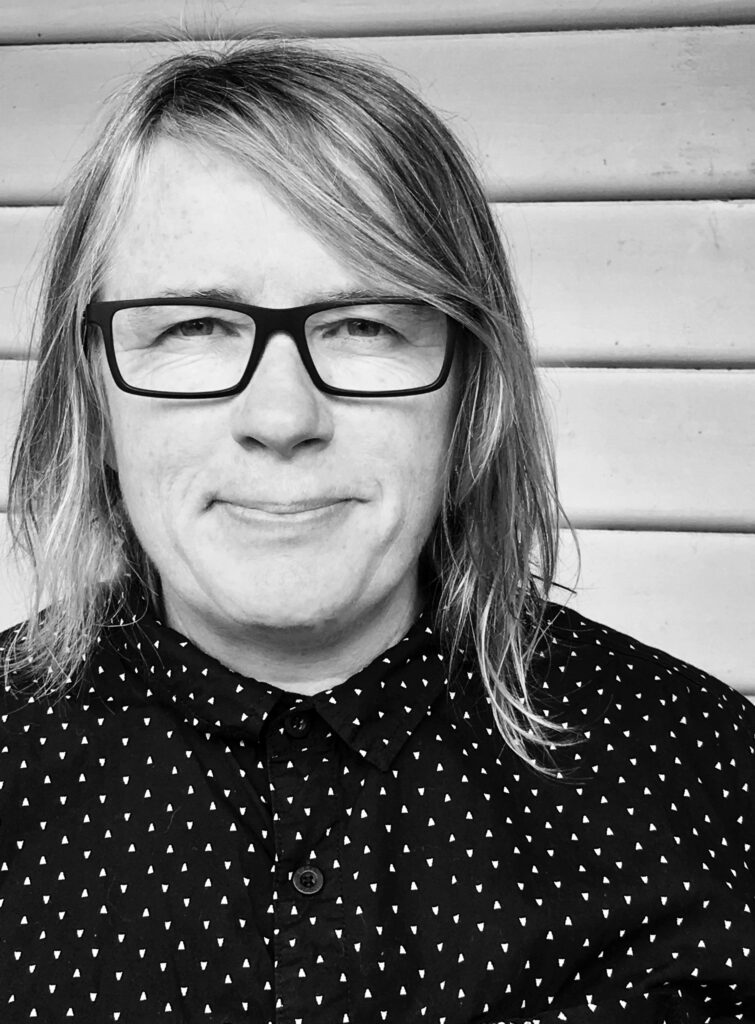 As a young activist participating in the fight for gay law reform in Queensland in the late 1980s to her work as Director of the Visual Arts for the Midsumma Festival in the late 1990s – all have contributed to her ongoing participation in promoting and interpreting our rich and diverse histories by creating exhibitions, installations, discourse and public programs of engagement.
In 2014 Angela curated two exhibitions as part of the International AIDS 2014 Cultural Program in Melbourne and in 2018 curated WE ARE HERE at the State Library of Victoria, which presented contemporary artists exploring their queer cultural heritage and engaging with the collections of the Australian Queer Archives and State Library Victoria. In 2019 she curated Dapper as part of the Melbourne MIdsumma Festival.
Angela has lectured and tutored in Photography and has work in numerous significant public collections. She has a Postgraduate degree in Fine Arts, a Masters of Art Curatorship and is Vice President of the Australian Queer Archives.